//Featured Work |
thaiheritage.lk
The website was built for Thai Heritage. The design had to fulfill 2 objectives in a simple, yet elegant manner:
1. Market the brand
2. Inform the audience of the menu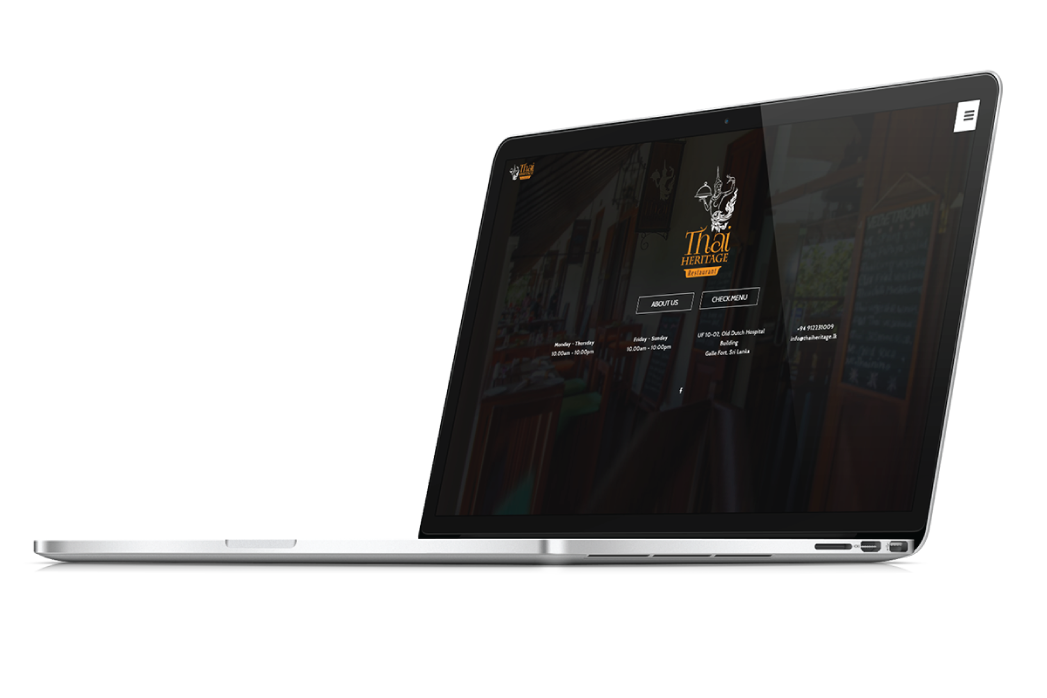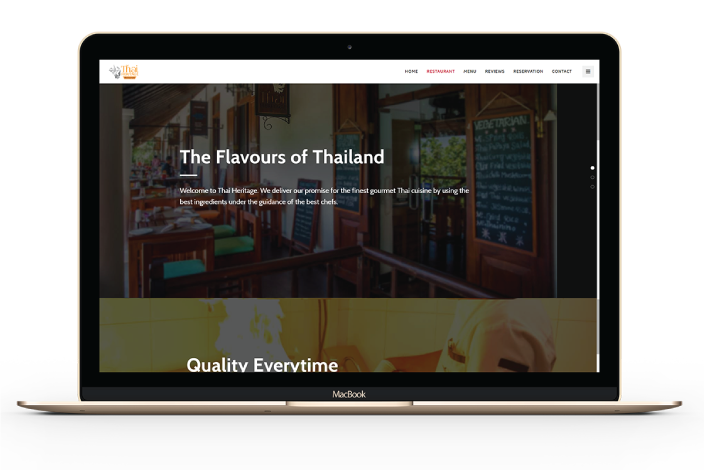 The design is built to be robust, taking full advantage of photography to showcase the story and ambiance of the restaurant.

As more people are ordering off their smartphones, the website had to be responsive, making it user friendly on all devices.